ABOUT US
We are Cinderella's Fairies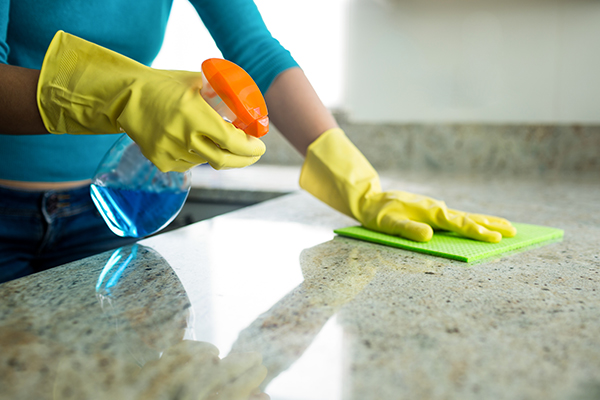 Bippety Boppety Boo is owned by a woman who after years of already assisting other people decided to break away and do it herself. Jean Little serves the Buffalo, NY region and is here to serve and help assist other people doing something she loves. Jean and the workers she hires, the Cinderella fairy teams, love to clean, organize, and keep a stress free environment.
There comes a point in every household where the mess becomes too much, it begins to cause stress and chaos. Getting to the point of where your house becomes a level of stress in itself, is different for everyone. Some people its just light housekeeping with a few things out of order, some people its almost hoarding, but on any level of the spectrum, that is where Bippety Boppety Boo Cleaning Services comes in. We are here to alleviate that stress, and just make life a little bit more simple. Life, especially nowadays, is hard enough. Somehow all of us are supposed to stay at work later, spend more time with our families, stay active, and besides keeping up with everyone and everything in our lives, we are supposed to keep our homes emaculate? This is where Bippety Boppety Boo comes in, our Cinderella Fairies, we are here to help make your life just a little bit easier for low price.
​
Bippety Boppety Boo Cleaning Services does everything from light housekeeping, to move in organizationg, move out cleans, all the way to heavy duty deep cleans. We do each ends of the spectrum. Give us a call for a FREE estimate and to discuss our options. Our passion is making people happy and we absolutely, without a doubt, LOVE to clean and organize!
Get a Free Estimate